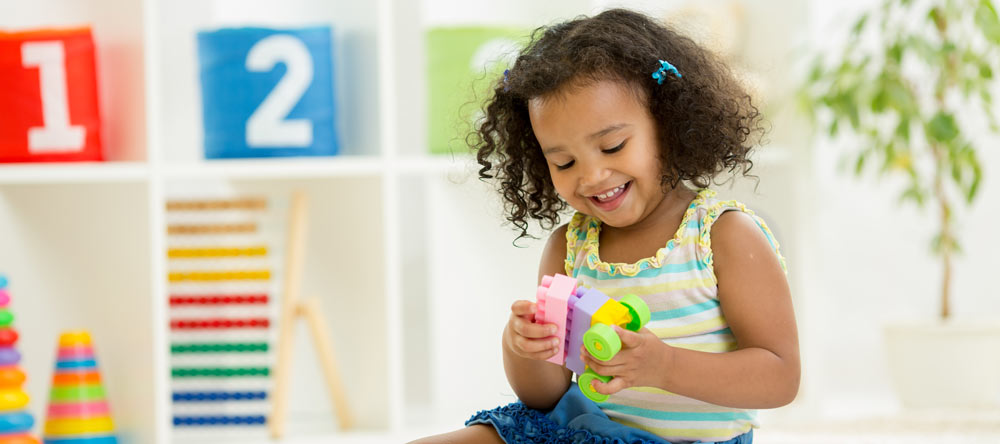 By: Reily McGee
We all can understand just how much fun it is to play. But more and more, we are discovering there are serious lifetime benefits to imaginative play, especially for children throughout their development. What has also begun to emerge is the specific benefits of play. We can all understand how a kid who plays sports will benefit but with imaginative play, the question of how this helps has persisted. What is imaginative play? How can it help my kid?
Read more...
Grandrabbits Toys in Boulder, Colorado
COVID UPDATE: Both stores are open for in-person shopping. Curbside and phone orders available. Masks required for unvaccinated customers 4yrs+.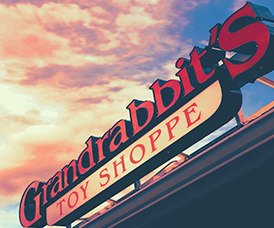 Since opening our doors on October 3, 1977, Grandrabbit's has grown from its modest beginnings to become a beloved community institution. Our customers appreciate our socially conscious values, and unique merchandise. Our Bunny Bucks program has given away an average of $25,000 a year for over 30 years to Colorado schools. We are excited to offer these same services nationwide, and to be a supportive community for parents, grandparents, educators and those who work with and care for children.